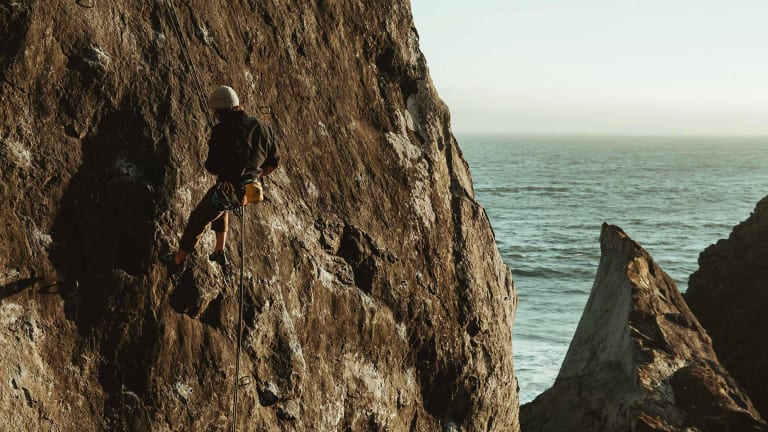 This Organic Cotton Chamois Shirt Took Years to Perfect
When the apparel artisans at Taylor Stitch set out to perfect a piece of clothing, you can bet they won't rest until they've achieved the ne plus ultra and added a new chapter to our sartorial bible. No matter if it takes years.
Which is exactly the case with their latest crowdfunded creation, the updated Yosemite Shirt. It's the result of the S.F.-based brand's "multi-year effort to create the perfect outdoor men's shirt."
It starts with sourcing the thickest, most "puppy-soft" chamois in the world, which is also 100% organic. Heavy-duty and perfectly brushed, it never pills and just gets better with age. Think you'll wear through the elbow eventually like your other flannels? Think again. This shirt may even outlive you.
The Yosemite is being offered in both classic black and red buffalo plaid; we recommend one of each as both an intelligent investment and an insurance policy against the cooler weather ahead.
Which is, believe it or not, coming our way before you know it....