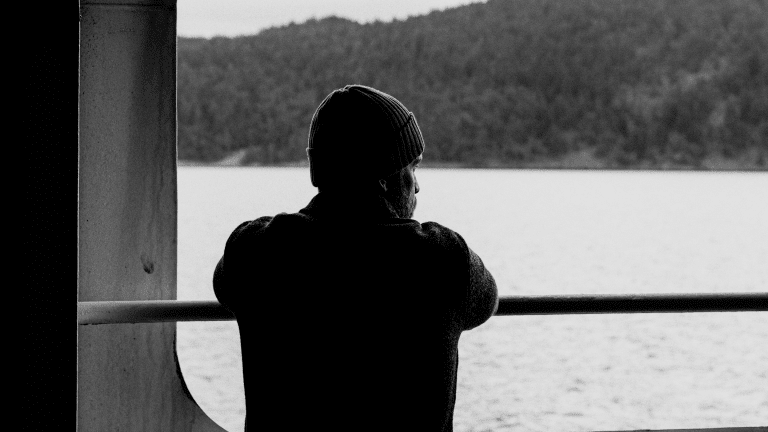 Taylor Stitch's New Sweater Jacket Has Bomber Style for Miles
It's often a pretty tough call in colder months: sweater or jacket? And wouldn't it be nice not to have to even decide? Eureka: Taylor Stitch to the rescue once again.
Because the S.F.-based apparel artisans have just dropped one of the most versatile pieces of menswear we've ever seen — the Bomber Sweater — which is every bit as cool as it sounds.
The brand calls it "unbelievably handsome" and we have to agree. The jacket/sweater hybrid is made from extra-fine merino, a super-premium wool used only in the highest quality knits, light yet warm in a way matched only by cashmere, which isn't as rugged.
The Bomber Sweater has a flight jacket collar as you'd expect from the name, along with tonal cat's eye buttons, and two hand-warmer pockets. It comes in Black Sesame, which Taylor Stitch notes is a mixture of black and charcoal yarns.
Ideal as a mid-weight layer or a piece of comfy outerwear on mild days, it's nothing less than mission-critical.