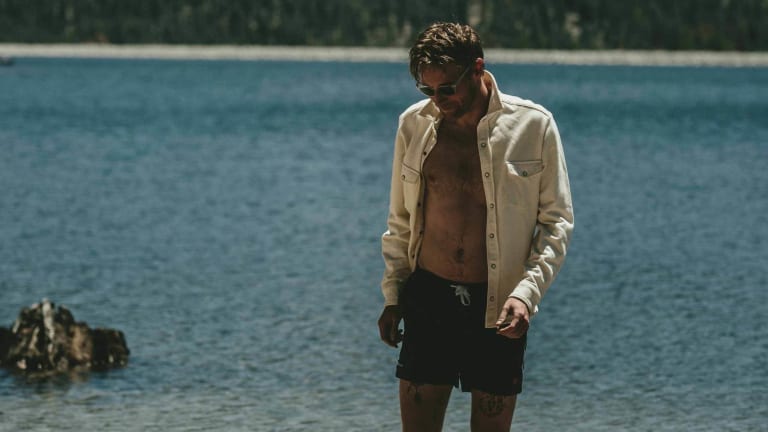 The Rugged-Meets-Elegant Shirts Every Wardrobe Could Use
Base layers.
When it comes to creating clothing that starts off sharp and only gets better with age, the gents at Taylor Stitch are schooling the fashion industry thanks to a no-bullshit, craftsmanship-above-all approach. As the beneficiaries of this policy, we get to look great and stay financially solvent to boot.
Which brings us to our latest obsession courtesy of the S.F.-based team: their opulently simple Outdoors shirting collection. These are what Taylor Stitch calls "foundation" pieces, designed to anchor your fall wardrobe with all-purpose, beautifully built garments short on hype and long on good looks.
Fishing, hiking and campfire lounging inspired the collection but in an urban setting, the pieces are just as appealing. Perhaps even more so as you won't just disappear among the skinny-tied masses.
There are three main styles of shirt you can (and should) invest in. The Yosemite is made of "the most puppy-soft chamois imaginable" so you don't need to spend years washing it to a perfect pitch.
The Crater is "an homage to an era when flannel shirts were actually built for outdoorsmen," meaning that it doesn't just look warm and durable. It damn well is.
And the Glacier, a western style number cut from old school 100% cotton french terry cloth, is for pure comfort. Made in California, of course, like all of Taylor Stitch's best stuff.
Order now for a reduced price and get it in the mail come November when you're going to need it.