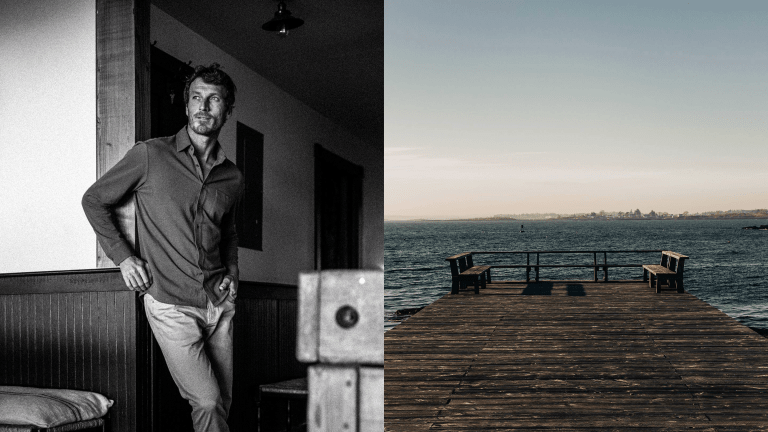 The Return of Pique Will Be Your Summer Shirting Staple
The last time you thought about pique cotton was probably when buying a vintage Lacoste polo. And for most gents that's the association it will always have. Those with a deeper knowledge of menswear however will likely know that it was also traditionally used for the shirts and waistcoats worn with white tie, that most formal of attire forever linked with Fred Astaire.
Drawing inspiration from both these elements, the apparel artisans at Taylor Stitch have now revived the classic fabric for some new shirts, of course with their own take which means the material is now 100% organic.
You see, the reason pique became popular in the first place is because it's soft, supple, and super breathable, making it a superb choice for spring and summer. Thanks to the way it's woven, pique offers some terrific texture, and Taylor Stitch has upped the ante with a garment wash to enhance these characteristics.
The silhouette is the brand's classic California, available in both navy blue and sea green, designed to "effortlessly balance elegance and utility." And the cut looks great tucked or untucked, which is to say just the way you like it.