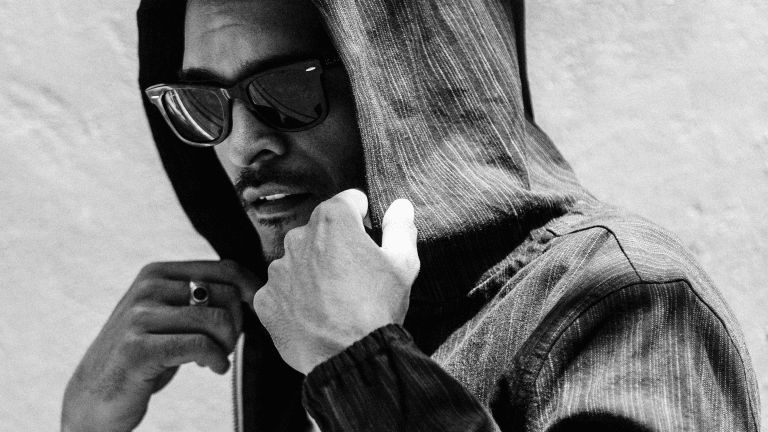 This Organic Cotton Jacket-Hoodie Hybrid Is Here to Save Your Style
Too often when it comes to practically-minded clothing for travel and outdoor activities, we are forced to choose between form and function. Anything that looks good isn't up to the challenge, while so-called technical fabrics get the job done but make you look like an eight-year-old.
Leave it to the apparel artisans at Taylor Stitch to solve the sartorial conundrum. The key lies in their recent creation of indigo slub, the latest in their long line of modern miracle fabrics.
The new Riptide Jacket lands somewhere between a jacket and hoodie, combining timeless good looks with full-service utility. As the brand notes, its zippered design "makes for easy mid-activity wardrobe changes," while the two-piece hood offers an extra layer of protection from the elements.
Rounding things off are two roomy "kangaroo-style" pockets that do double duty as hand-warmers and extra storage for essentials, stitched eyelets at the armpits for breathability, and a drawcord at the hem for quick fit adjustments.
In 100% cotton indigo slub, the Riptide is as cool as it sounds, with just the right amount of nautical flare. The texture is second to none, while a garment wash softens it up and enhances the feel right from the first wear.