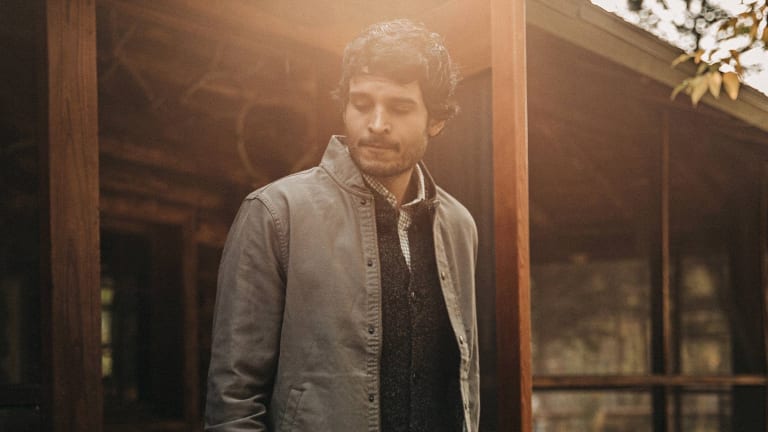 Meet the Adventure-Ready, Jungle Cloth Bomber Jacket You've Been Waiting For
When the apparel artisans at Taylor Stitch introduce a brand new fabric, it's an occasion for sartorial celebration to be sure. And this season we have something worth celebrating in the form of Jungle Cloth.
According to the S.F.-based brand, Jungle Cloth is a "corduroy-like weave characterized by its density and impressive durability," in a weighty 12-oz., 100% organic cotton. And it makes its debut dyed charcoal grey in a cool new Bomber Jacket designed to go the distance.
As Taylor Stitch notes, "a well-built bomber belongs in every arsenal." As rugged as it is responsible, their Jungle Cloth version is accented with antique nickel YKK hardware "which looks especially sharp against the material's charcoal coloring."
Rounding it out is a protective storm flap and two cozy hand-warmer pockets, making this as utilitarian a piece of stylish kits as you're likely to find.