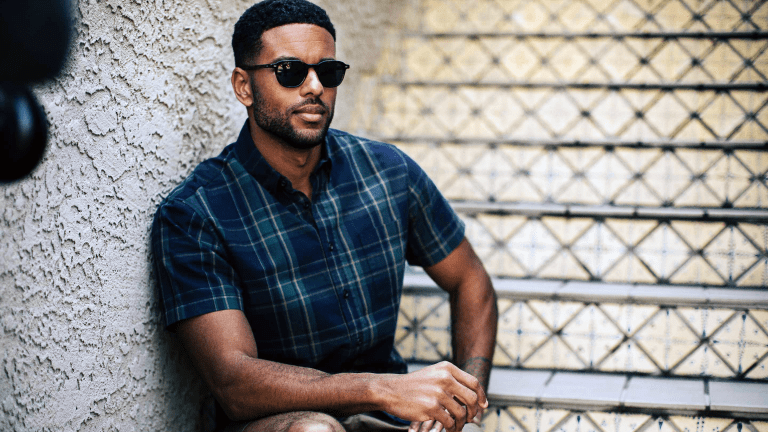 Taylor Stitch's Deadstock Madras Shirts Are Pure Perfection
If you're not familiar with the term deadstock, you should be. It refers to vintage items that were never used or worn, making them a sort of sartorial time capsule when it comes to clothing. That applies equally to fabric of the sort the apparel artisans at Taylor Stitch sourced for their latest shirting tour de force.
The yarn-dyed cloth used to make the Short Sleeve Jack shirts in red, navy and green madras comes from the storied Somelos mill in Guimarães, Portugal, founded in 1958. Back in the day, "Somelos quickly built a reputation for itself as one of the industry's leading innovators, and that spirit lives on to this day," the brand notes.
The shirts as a result are pure prep perfection, though any man of style can pull one off. "Lightweight and airy, perfect for a sunny summer's day," of course, but "look a little closer, though, and you'll see some pretty fascinating history woven in," as Taylor Stitch puts it.
They're part of the brand's super-cool Deadstock Capsule collection, which is "all about breathing new life" into fabrics that are no longer being made, and therefore all the more appealing; when they're gone, they're gone.
"It's the last of its kind," as the brand notes, "so let's give it the sendoff it deserves." Head here to get one at 30% off.