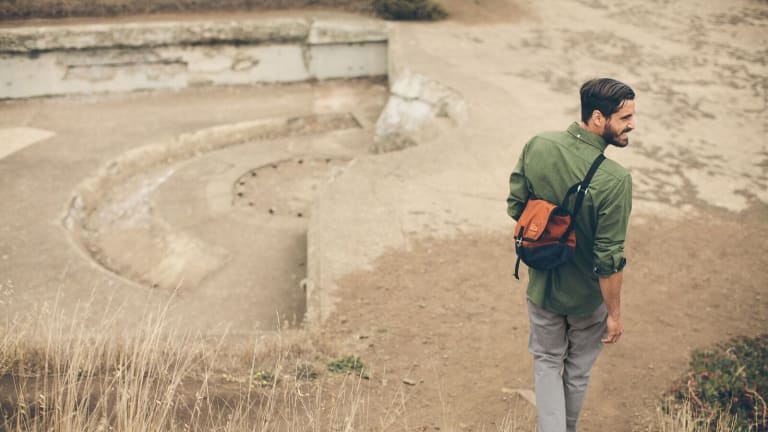 The Classic Pair Of Chinos Every Man Needs To Own
Sponsored by Taylor Stitch.
Every guy on the planet needs a good pair of chinos.
Denim is fine for many situations, but the underrated 1-2 punch of comfort and style with a good pair of chinos is unmatched. You never feel like a slob, but you never feel the need to get into gym shorts or sweatpants as fast as humanly possible.
The guys at Taylor Stitch make really, really good ones.
Their custom milled twill chinos are soft, sturdy, and sharp enough for any occasion or situation. They're the kind of things you can sport to meet the parents, travel around the world in, lounge around the house on a Sunday with, and even wear on a bike ride without discomfort. Talk about versatile.
And at only $98 bucks, it's one of the best values in the market. What are you waiting for? Get into a pair.