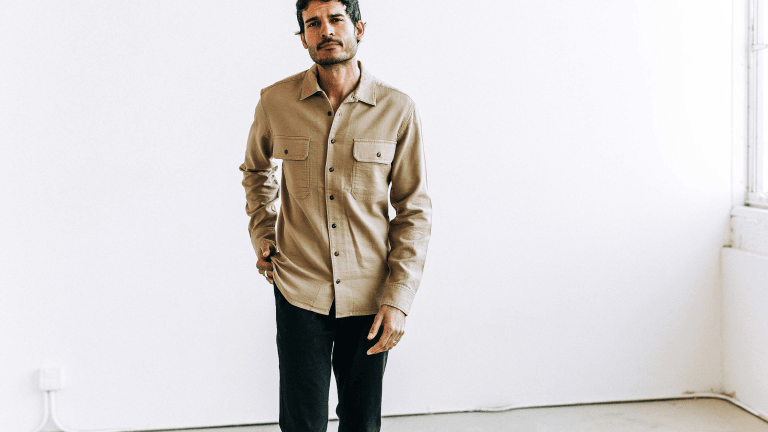 Labor Day Sale: Taylor Stitch Has Some Serious Steals Right Now
Whether you're already a big fan (like us) of S.F.-based menswear gurus Taylor Stitch, or a neophyte looking to finally stop overpaying for shoddy "designer" duds, stop what you're doing right now and head over to T.S.'s massive Labor Day sale.
We don't use the term "massive" lightly: dozens of some of their best pieces are up to 40% off, and as you probably know the brand's prices are eminently reasonable to begin with. That's because of both their crowdfunding-inspired model which eliminates stocking fees and other inflationary nastiness; and the fact that their clothes are so well made you'll never have to buy a replacement.