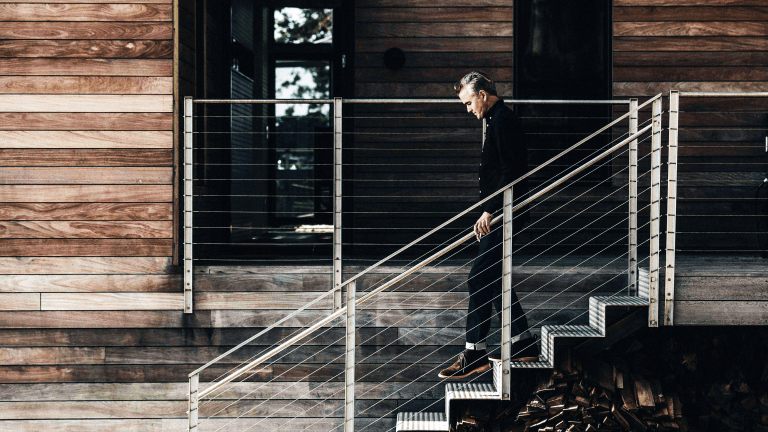 The Best Scores from Taylor Stitch's Massive Sale
The team at Taylor Stitch is going above and beyond during these trying times with a sitewide 25% off sale. Too good to pass up and an easy way to support one of our favorite independent brands, we rounded up three of our favorite #StandSmall scores from the shop:
The California in Indigo Dobby (Now $73)
The combination of the subtly textured dobby weave and the indigo dye takes on a handsome character the more you wear it as highs and lows emerge with each wash.
The Long Haul Jacket in Organic '68 Selvage (Now $141)
True to its name and built to last, this timeless denim jacket is designed to be one of your style staples for not years but decades thanks to its hearty construction and quality details that range from YKK buttons and rivets to a reinforced collar.
The Jack in Black Everyday Oxford (Now $73)
This perfectly versatile Oxford shirt looks just as good pressed and polished as it does unbuttoned over a tee with jeans. And while traditional cotton uses 25% of the world's pesticides, their specially developed organic cotton doesn't use a drop.