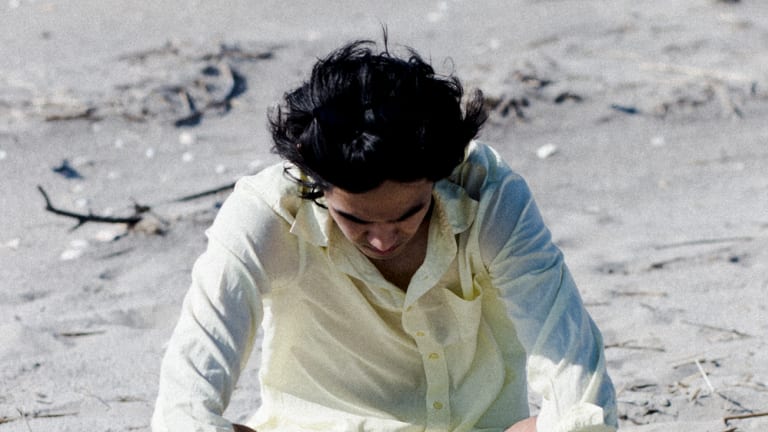 This Cool New Brand Will Upgrade Your Vacation Style
Dan Snyder, the founder of menswear label Corridor, just launched Sunshine Blues, a super-cool resort-ready brand made for tropical vacations and holidays in the sun.
"While Corridor is made for the city, Sunshine Blues is for the beach and boardwalk," Snyder explains. "The fabrics are light and airy, the cuts are loose but still flattering, and the wash and dye process makes each piece feel like a sun-soaked family heirloom."
The collection embraces simplicity, with just three silhouettes in the launch collection: two different top styles made from "featherweight cotton cambric" and one bottom from a special, stretchy cotton twill. Each come in five different garment-dyed colors.

"It's a purposely simple – and affordable – range. No fuss, no muss, and perfect for summer," wraps Snyder.
The entire collection is now available at corridornyc.com and the brand's New York City flagship store.