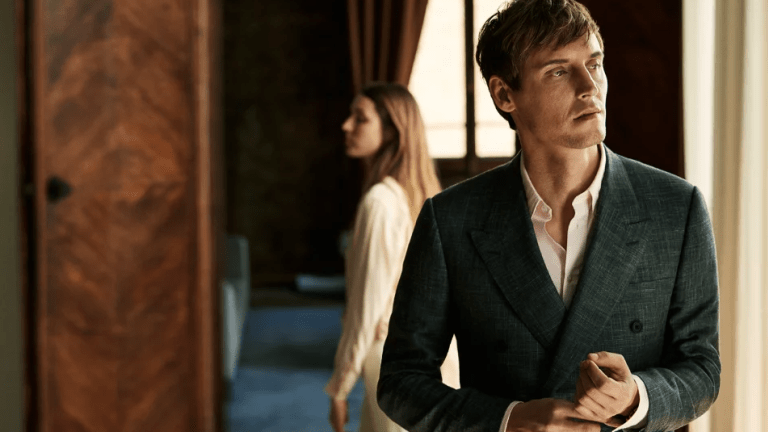 The Secret Weapons For Good Hair
Two simple tools for maximum coolness.
If you want to add a little more body and boldness to your hair, the answer isn't going to a fancy barber and getting a trendy haircut, it's a few choice products.
The Surf Spray by Bumble and Bumble gives your hair that "I'm on a tropical vacation look" even it's 48 degrees and cloudy outside. The special formula uses softening seaweed and kelp extracts to both moisturize and build serious volume.
Pair that with Bumble and Bumble's Thickening Spray, which adds additional healthy looking volume to level up your locks.
Apply both of these things to wet hair after you get out of the shower, blow-dry, and you can probably get away with zero other product if your hair isn't too long. Leveling up your locks has never been so easy.