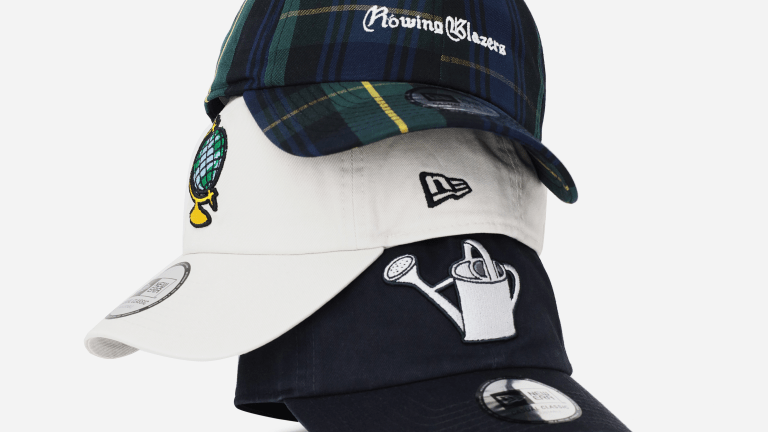 Rowing Blazers x New Era Release Pre-Fall Headwear Capsule
Rowing Blazers and New Era have just unveiled a fresh headwear capsule filled with special edition pieces that tap into the heritage of New Era. The opted to go with the New Era 9Twenty silhouette — aka the original "dad hat" — and replaced team logos with cryptic motifs that fit the vibe of Rowing Blazers.
The collection is available to shop through here in two different fabrics: a "croquet stripe" blazer fabric, milled in England; and the brand's trademark Gordon Modern tartan cotton canvas, milled in Japan.