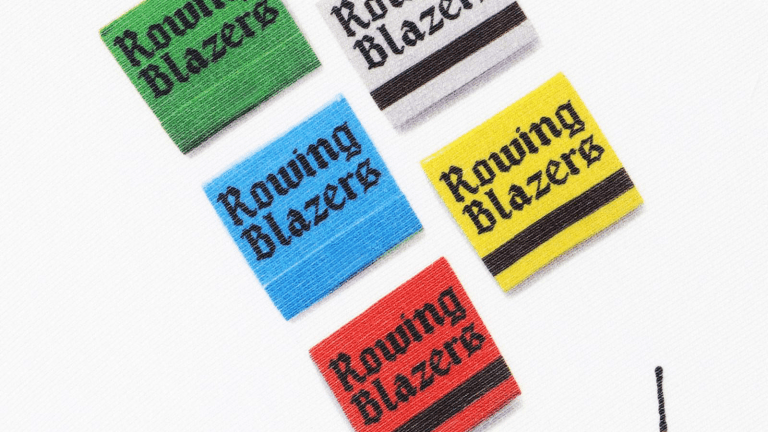 Rowing Blazer's Matchbook Hoodie Brings the Cool
The new SS20 collection from Rowing Blazers is filled with nothing but hits, all inspired by '80s summer style and carefree summer days. One of our favorites is this handsome hoodie that's screen printed with a fresh Rowing Blazers matchbook graphic.
Made from 100% cotton French terry with a perfectly relaxed fit, this is a stellar addition to the wardrobe. And if you use the code "AIROWS10" at checkout, you'll score 10% off your order.