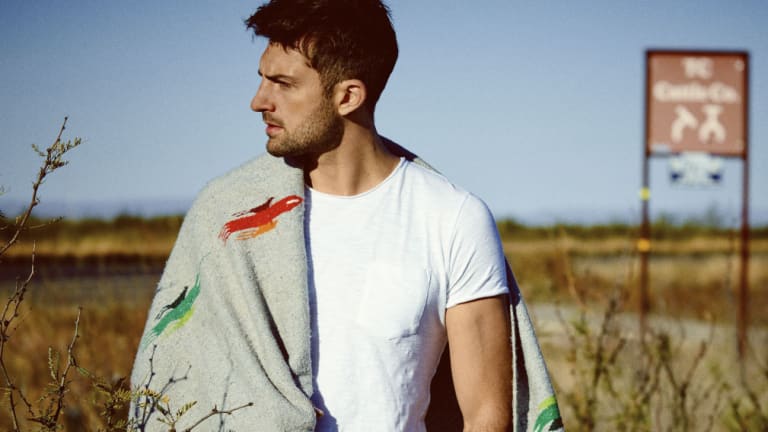 These Rugged Steve McQueen-Inspired Tees Are Ready For Adventure
100% cotton cool.
Gear up with our voyage-wear brand of choice this summer in these coastal cool tees. Based in New York City, Rivay drives the direction of your next adventure – and what you should be exploring in. Clutching onto some serious McQueen-influenced garb, own the warm season with these all-important tops.
Constructed in slim-fit form, each tee is a 100% textured cotton slub jersey equipped with a pocket to house your favorite vintage-style racing sunglasses. They're even rigged with a raw edge at the sleeve and waist hem for an extra dose of style.
We couldn't suggest a stronger summertime adventure kit and at just $48 a pop, Rivay's collection of pocket t-shirts fit the bill to be the perfect warm-weather companion ready for dog days deployment.