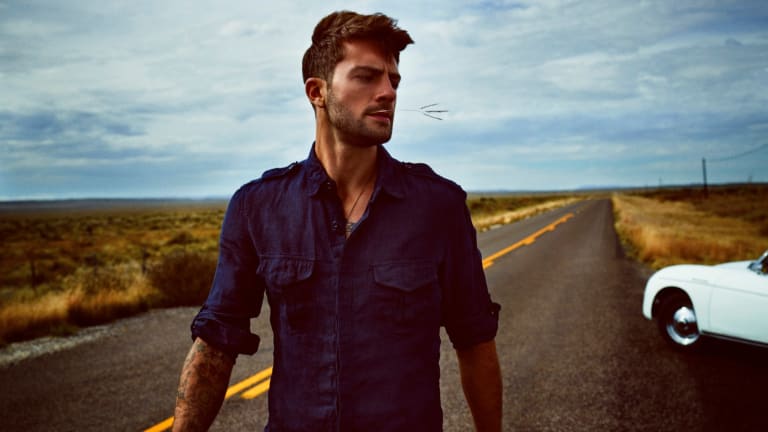 Deal: Buy Any Two Rivay Shirts and Get $75 Off Your Order
Now is your chance to save some dough on Rivay's high-quality shirting. The NY-based label is offering a special promotion that gets you $75 off any order of two (or more, of course) of their shirts.
From bleached chambray button-downs to the perfect flannels, everything they do is insanely impressive, thoughtfully crafted in New York, and tailormade for modern-day Steve McQueens. Use the code "DOUBLEUP" at checkout to get the discount.