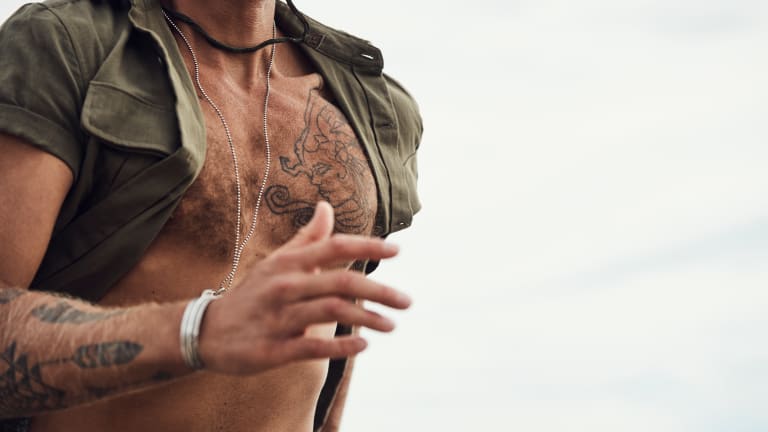 A Super Cool Clothing Collection Inspired by 'Apocalypse Now'
Ready to handle anything you throw at it.
Here's your first look at Rivay's S/S 2017 collection, which was inspired by Francis Ford Coppola's iconic war flick Apocalypse Now. With fantastic military prints and muted, masculine florals–it's impossible to look uncool in any of this. The first batch of products will begin selling through their online shop (and on-the-go Land Rover outfitter in New York City) at the end of the month.