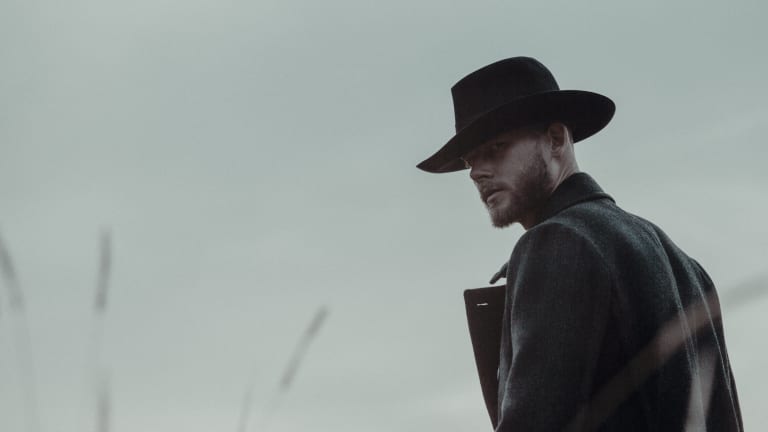 Rivay Channels 'The Grapes Of Wrath' In Their Latest Fall/Winter Collection
Rivay brings their rugged design spirit to essentials you won't be able live without.
NYC-based label Rivay recently drove to upstate New York to shoot their coolest collection yet. Drawing inspo from John Steinbeck's The Grapes of Wrath, they equipped photographer Dean Bradshaw with a run-down and untouched mechanic's garage and their brand new automotive mascot, a freshly imported ex-Australian Defense Force Land Rover Defender from the land Down Under, to shoot the gritty garb-set the collection deserved.
Mark your calendars, Rivay's first FW17 shirt is premiering this Friday and then they'll be introducing new products down the Autumn-line accordingly. If they're not already, get these guys on your radar immediately.