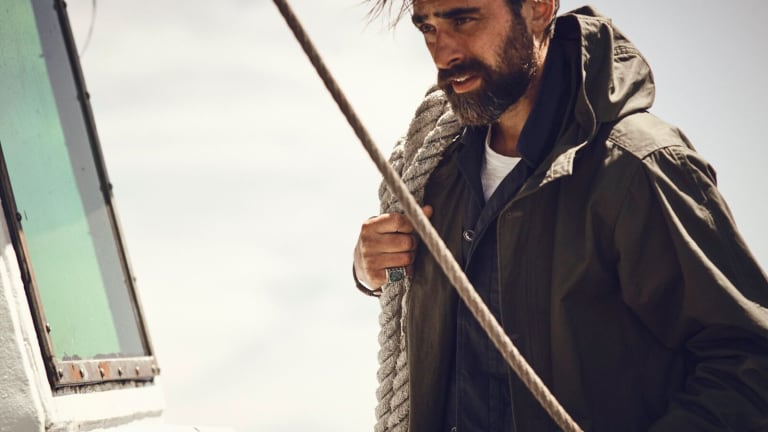 This Clothing Collection Inspired by 'The Old Man and the Sea' Is Amazing
Hemingway approved.
The team at Rivay headed to Montauk, New York to shoot their outstanding Fall/Winter 2016 collection, which is inspired by Ernest Hemingway's The Old Man and the Sea.
The looks mix the ruggedness of Steve McQueen's style with a dash of prep for a flat-out cool aesthetic. They're doing some of the best stuff in the game.
If you like what you see, check out their online shop for all the goods.