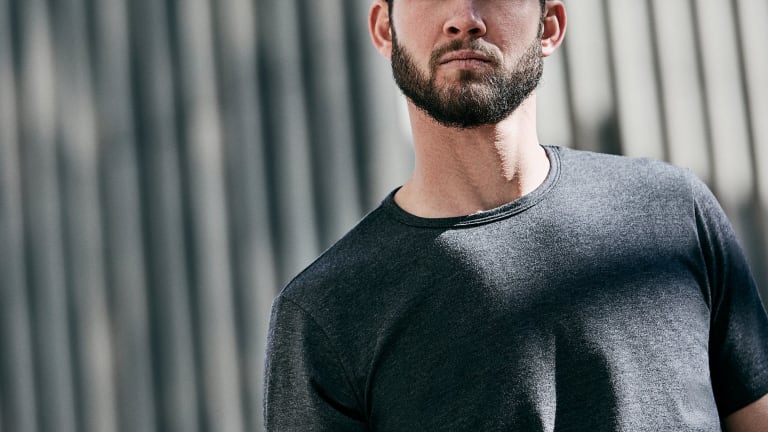 Proof's Performance Travel Tee Will Upgrade Your Airport Uniform
You know that post-flight feeling? Grimy and gross and ready for a shower as soon as humanly possible? Proof wants to change that with their new Performance Travel Tee.
Made from a quick-drying stretch cotton blend and anti-odor treatment usually found in technical outdoor base layers, the ultra-comfortable, moisture-wicking tee won't wrinkle or lose its shape no matter what you put it through and feels amazing on your body whether you're flying business or coach. It also, and this is important, looks like a proper tee shirt, and not something a personal trainer wears at your local Equinox.
A premium addition to any travel kit and made in the USA, this is available now in three different classic colors.