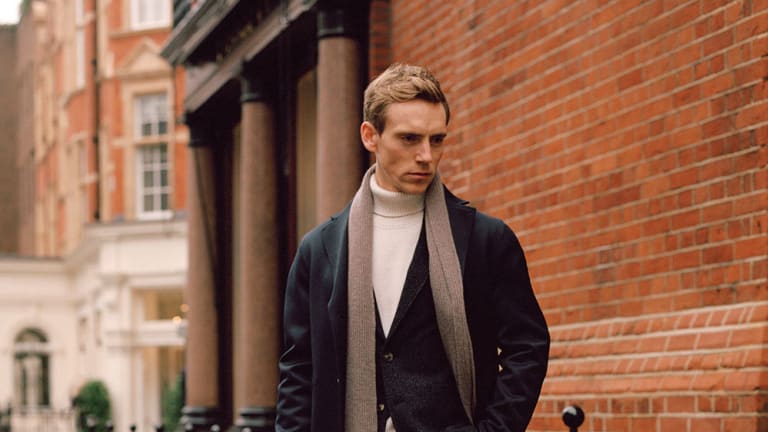 The Brand James Bond Would Wear on His Day Off
Classic done right.
Private White V.C. Is a menswear brand that makes amazingly well crafted goods in Manchester England.
The new "Mayfair" collection is designed by Creative Director Nick Ashley, who has a long history working with respected brands like Tod's, Dunhill, and Kenzo.
One of the things Private White V.C. does best is outerwear, specifically with a stylish nod to the brands namesake, war hero Private Jack White.
These outerwear pieces are timeless and encapsulate a blend of casual and dressy in a way that makes them worth every penny.
The secret service would approve this message...and so do we.