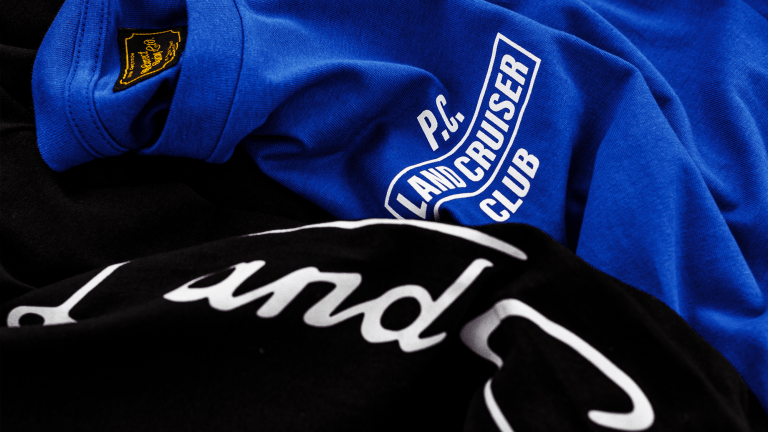 Period Correct Launches Super-Cool Land Cruiser Collection
We are big fans of Period Correct, the California clothing and lifestyle brand with a thing for classic cars of all shapes and sizes. And they just released another great collection, this time honoring the legendary Toyota Land Cruiser with various retro-tinged style essentials.
If you're an enthusiast of the famed Japanese SUV and like what you see, head right here to get a piece or two in the wardrobe.