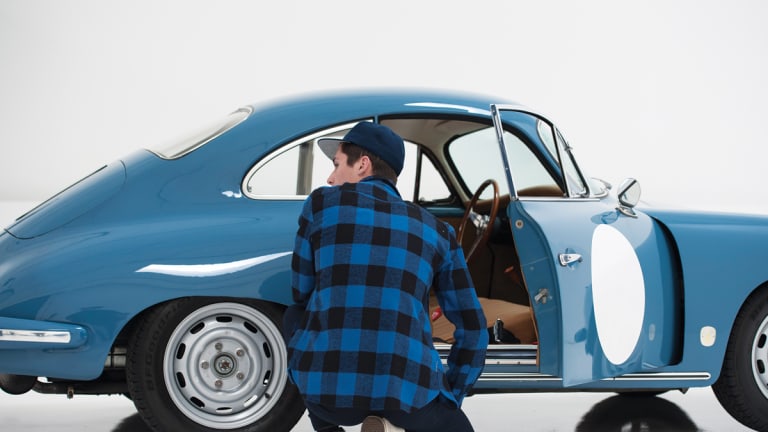 New Menswear Brand Just Dropped Their First Lookbook...And It's Amazing
Period Correct is the real deal.
There's a new menswear brand in town called Period Correct and they're doing some terrific stuff. Their influence is in vintage racing, architecture, and automobiles--three of our favorite things--and their clothes are simple and well done. See it all below and big hat tip to Acquire for the find.
If you live in Soutern California, they also have a shop to check out in person with a great blend of classic rides and their sharp clothes.
2950 Randolph Ave. Costa Mesa, California 92626