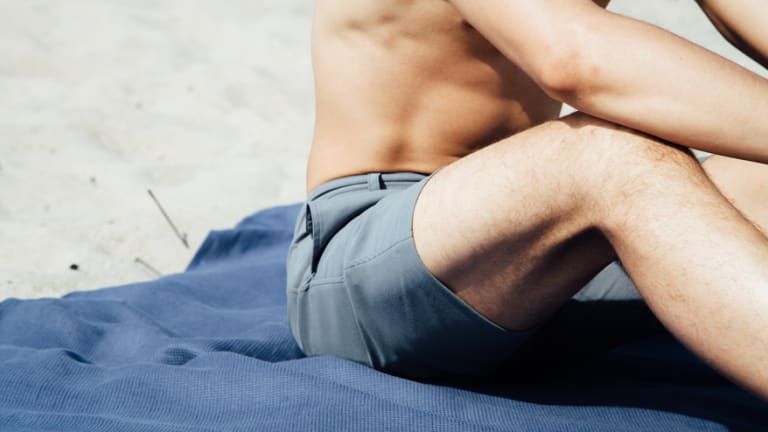 The Quality Menswear Purveyor You Shouldn't Be Sleeping On
Get to know the NYC-based outpost who thinks the world does not need more design.
OUTLIER believes clothing should be liberating and that what we put on in the morning should never restrict what we do with our day. We agree. So much so that we field-tested their high-quality technical fabric philosophies and lived to recommend them wholeheartedly.
Our favorites:
On a garment-mission to properly make correct use of merino, the OUTLIER design team created a near perfect t-shirt made with a Mackenzie 17.5 micron Merino Jersey – nature's leading performance fabric. It's as cool as it looks, gracefully soft and remains remarkably dry to the touch for the remaining warm days of hot season.
Available in Flat Black, Charcoal, Sandstorm, and Zinc, these singular shorts check all the boxes. They're tailored for daily wear, engineered for superior performance, and swim-ready at any time. You'll never be able to excuse yourself from a spontaneous adventure with these on.
The ultimate heavyweight t-shirt contender, this top is meticulously garment dyed to marry cotton whiteness mixed with the dry thermoregulation comfort of merino. Simply put, these t-shirts enter the process crisp and clean and leave heavyweight champs.