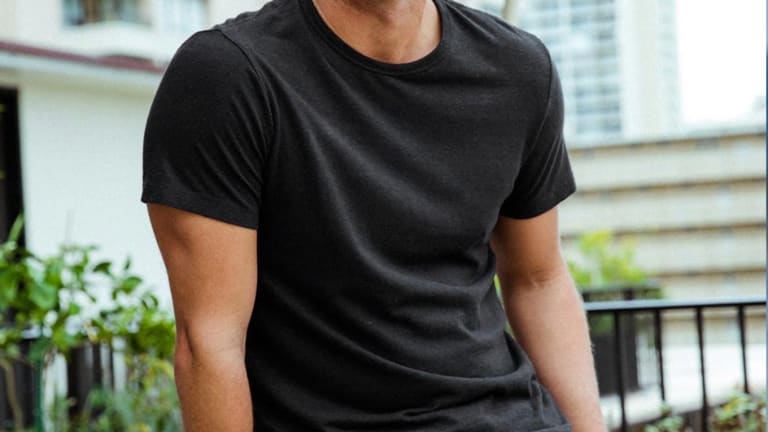 Outerknown's New Tees Use 90% Less Water Than Traditional Methods
Since its inception, Outerknown has been all about making clothes that are environmentally friendly and ridiculously stylish. And now they're taking things up to an all-new level with their S.E.A. tee shirts.
Cut, sewn, and dyed nine miles from the Outerknwon studio in Los Angeles, each shirt, magically, saves 71 gallons of water during its manufacturing process. That's 90% less H20 than traditional processes, surpassing the strictest standards of sustainable and ethical manufacturing by leaps and bounds.
Available in three different styles in 15 colors for 45 total options, this is the right essential for any person who appreciates a perfect-fit tee they can feel great about and look great in.