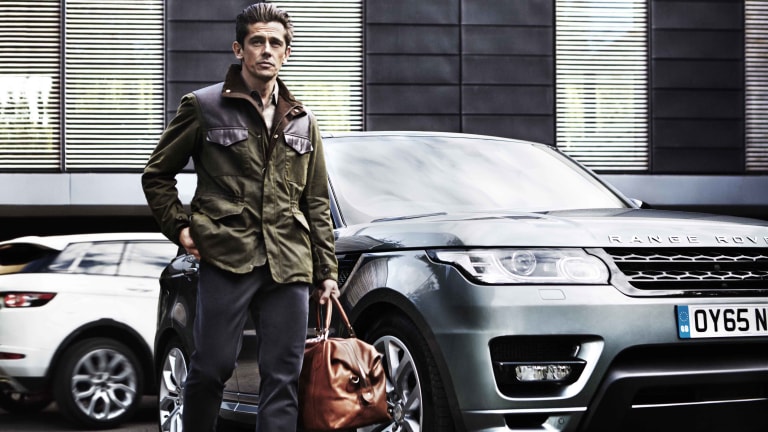 Now Is Your Chance to Score a Barbour Jacket at a Discount
Three of the country's four Barbour outlets are up north in Maine and New Hampshire close to the company's North American HQ. The fourth is in Niagara Falls.
So it's safe to say most men in America won't get to take advantage of the incredible bargains on Barbour's classic British outerwear and other beautifully-designed clothing they offer.
However, longtime men's style shop END. has a massive selection of Barbour gear in its end-of-year sale, it amounts to a virtual Barbour outlet.
What's more, they have plenty of regular sizes and current styles, not just the weird or way too big stuff nobody buys. So go to it....