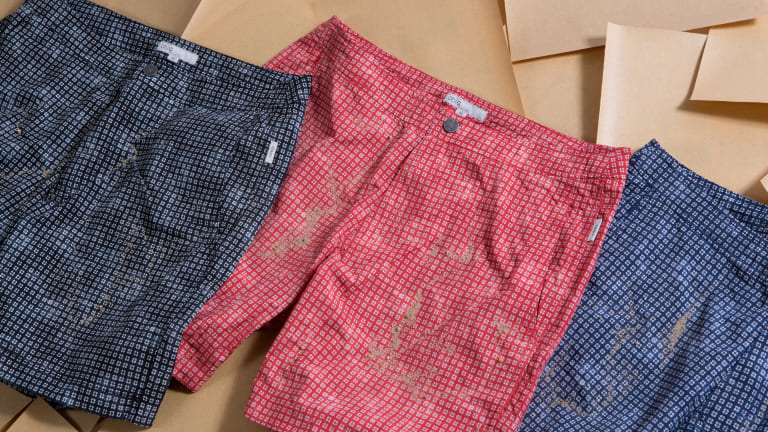 The Coolest Swimwear Brand On The Planet Is Having A Crazy 40% Off Sale
Onia is the real deal.
Our friends at Onia make simple, stylish, and premium swimwear that any dude can pull off with ease. They're having a solid 40% off sale right now, so if you've been thinking about picking up a pair and haven't pulled the trigger yet, now would be the time. Here's a look at some favorites on sale.