Nike Drops Handsome, Minimalistic ESC Collection for SS21
Nike is back with the SS21 collection of Every Stitch Considered (ESC), a fashion label within the brand that launched in 2020 and specializes in essential pieces that are practical yet premium.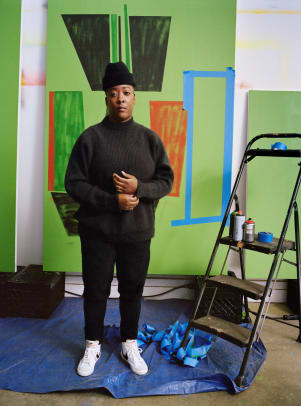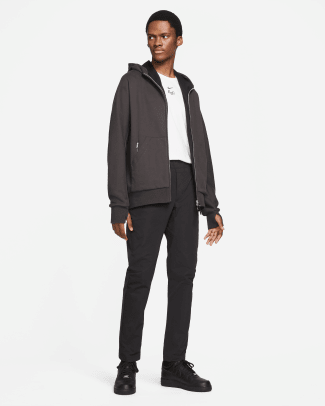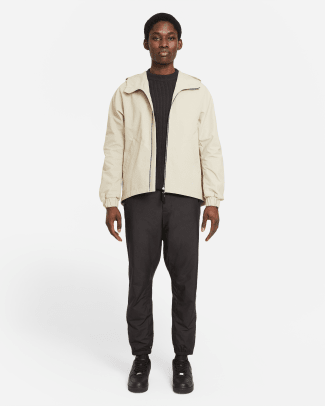 The new drop includes lots of modern styles and silhouettes, each playing up mobility and minimalism (no logos or branding) with tons of sleek style. Check out the lookbook above and shop through everything here.