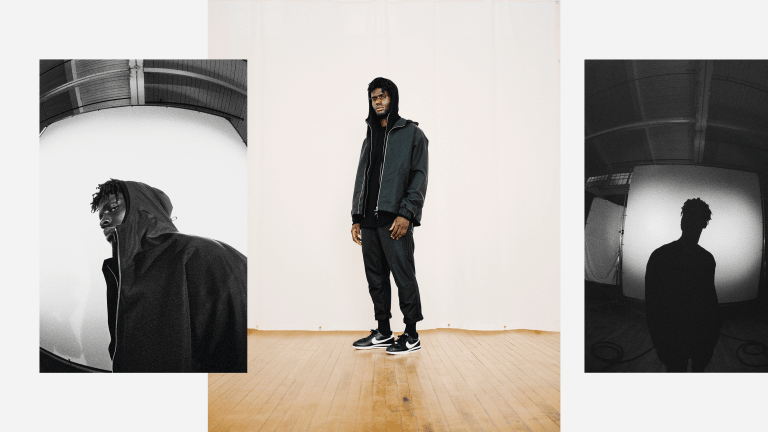 Nike Launches Luxe New Apparel Line
The Nike Design Exploration lab has just launched Every Stich Considered (ESC), a new lifestyle and fashion label within the brand which combines "exceptional craftsmanship with data-informed fit and function."
"Innovation arrives when you become so familiar with a process that you allow yourself the opportunity to reinvent it. With that in mind, Nike Design Exploration asks us to push the boundaries of the familiar, exploring new territories of creativity and expertise," says Kurt Parker, Nike VP of Apparel Design. "Every Stitch Considered is ultimately a sportswear-inspired lifestyle collection, but our unique understanding of the body in motion, based in decades of scientific study, paired with dedicated old-world Italian craftsmanship, sets these garments apart as distinct, timeless articles."
We're big fans of the various looks, which arrive free of logos and swooshes and opt for some of the nicest fabrics in the category. Shop through the releases here and expect more styles soon.