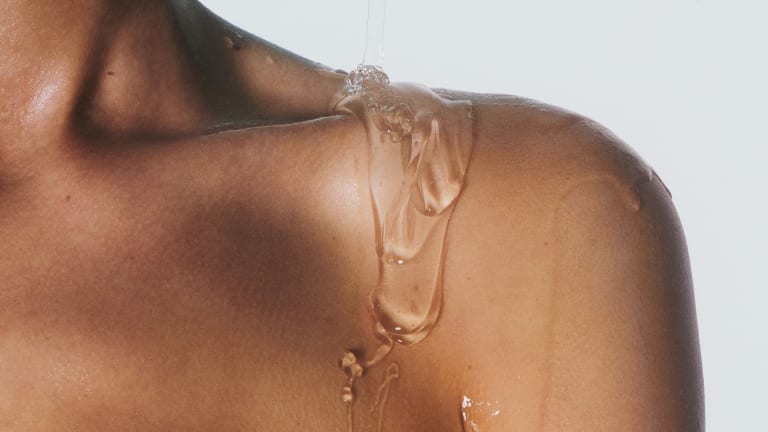 Upgrade Your Bathroom (and Bedroom) With These Beautiful Personal Care Products
Here's the bottom line: if you're a purveyor of the finer things in life, buying six dollar body wash from your local CVS doesn't add up. Enter Nécessaire – a genderless body care company launched by industry vets with three morning-to-night essentials: body wash, body lotion and sex gel.
Each product is created using clean ingredients only, leaving out the chemical-riddled laundry list of additives found in most of today's products. And perhaps best of all, the design and packaging shines with a minimalistic, super-sexy aesthetic.
The brand offers three crowd-pleasing scents (we recommend Sandalwood) as well as a fragrance-free line. Take the bathroom and the bedroom to the next level and grab all the essentials here.