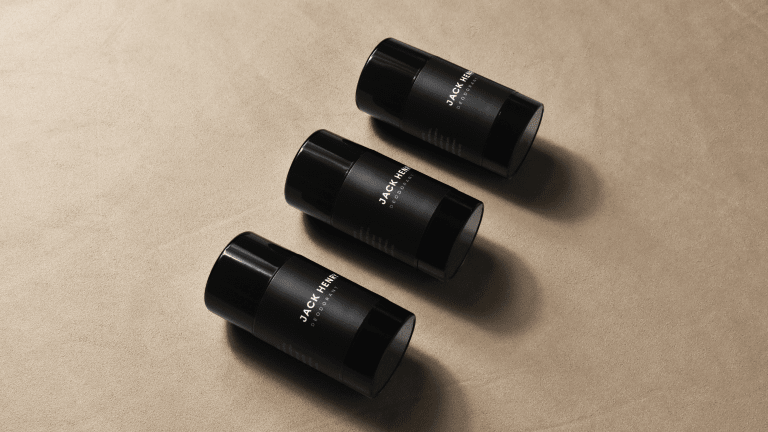 Finally, a Natural Deodorant That Actually Works
Men and women everywhere are rethinking the product they rub into their armpits every day, as chemical antiperspirants are made with ingredients that aren't necessarily clean nor green.
Unfortunately, the natural deodorant movement has led to dozens of poorly produced products that chafe against your skin and make you feel and smell worse than using no product at all, even after months of detoxing.
So what's the best play? Go back to your toxin-filled antiperspirant and live dangerously?
No, it's to make moves on the single option that actually works. And works well. Zero synthetics. Zero alcohol. Zero aluminum. Zero toxins. It comes from California grooming brand Jack Henry and we — and others, including NBA star Kevin Love, who raved about it on Instagram recently — are absolutely in love with it.
Specially developed in-house and tested on professional athletes to provide 48-hour protection, their non-toxic formula uses a unique blend of plant botanicals and bentonite clay to absorb and diminish sweat and odor while various essentials oils like juniper and eucalyptus provide a euphoric scent. Unlike traditional options, it'll never stain your shirt, which is a major plus, and its handsome packaging is a proper look for any well-curated Dopp kit or medicine cabinet.
Available here and priced to move.