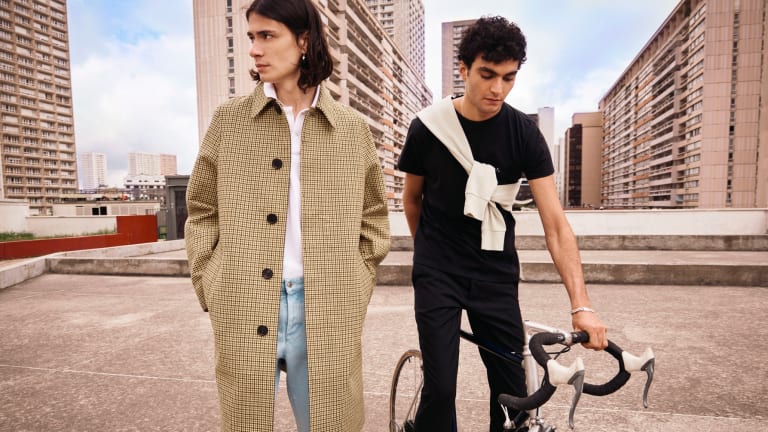 Effortlessly Cool Casualwear Fills MR PORTER's 'Vive La France' Capsule
Luxury e-shop MR PORTER is back with another impressive capsule collection, this time celebrating the elegant, effortless elegance of French casualwear.
Ami, Officine Générale, Hartford, Maison Kitsuné, Holiday Boileau, Arpenteur, J.M. Weston, Lacoste, Armor Lux, Bleu De Chauffe, Husbands, De Bonne Facture, Maison Labiche and Le Mont Saint Michel contributed more than 140 different products across clothing, shoes and accessories to the capsule, each exclusive to MR PORTER. It's a truly massive celebration of French culture and style with standout pieces ranging from corduroy overshirts to suede loafers.
The entire collection is now available and worth diving into head first. Check it out here.