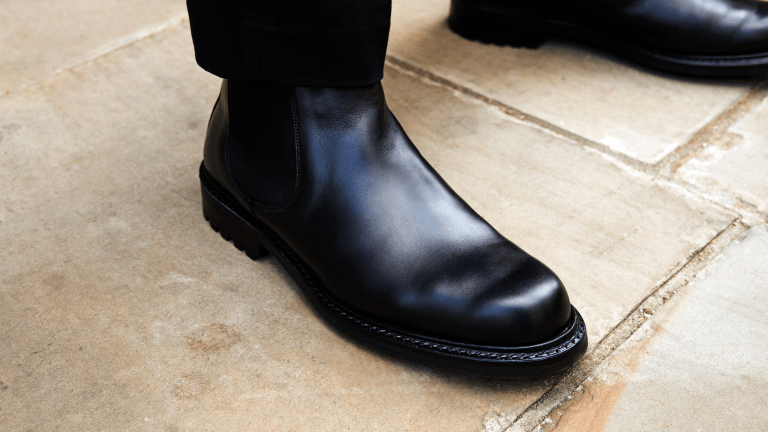 Mr P Brings the Cool With New Fall Collection
Mr P — the house brand from stylish online retailer MR PORTER — just released a very cool fall collection filled with dozens of easy yet sophisticated pieces with top quality construction and a timeless appeal.
And though you can't go wrong with a single thing, our two favorite moves are the tactile alpaca-blend sweater with an ombré finish that graduates from black through grey and the suede loafer finished with a storm-welted Vibram commando sole for a more robust feel.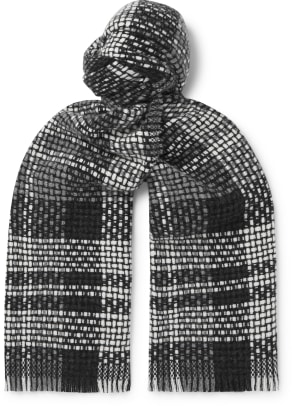 Check out the slideshow above for a look at all new releases and shop through everything here.