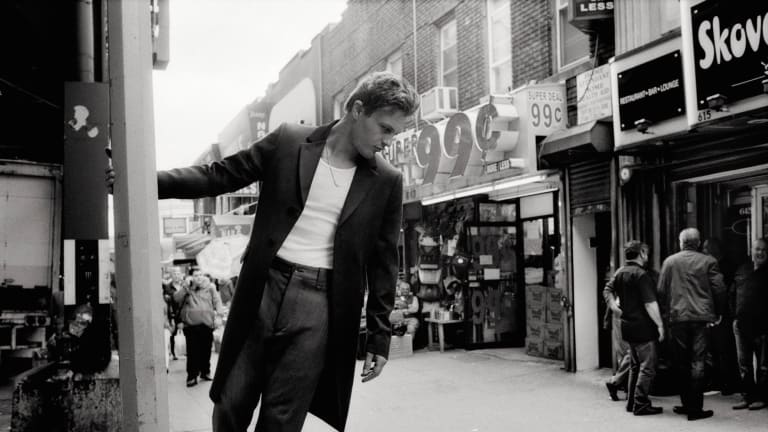 Michael Pitt Directed A Cool Short Film For Rag & Bone
The 'Boardwalk Empire' star directs and stars.
Michael Pitt is one of the coolest guys working in Hollywood, so it's no surprise that Rag & Bone would tap him to be a major creative force in their marketing. He directs and stars in this R&B produced short filmed called The Driver and it's a really stylish watch. The whole thing is 20 minutes, so prepare accordingly.