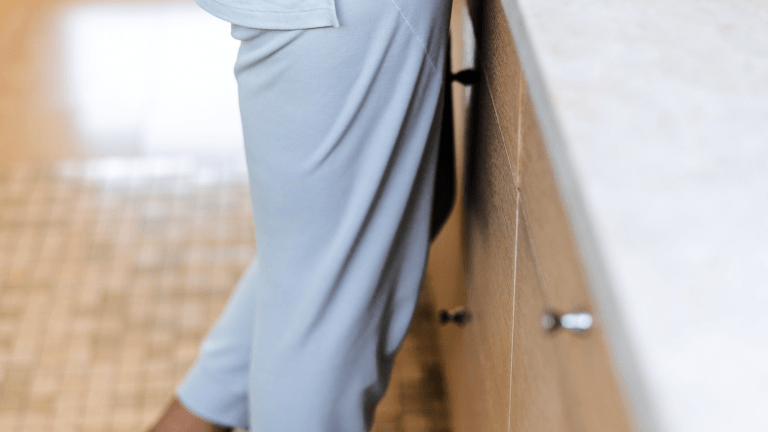 Cool Your Core, Elevate Your Sleep With This Science-Backed Pajama Set
The classic pajama set is often overlooked. And frankly, for good reason.
Most are frumpy with an Ebenezer Scrooge vibe. Or worse, clad with corny graphics. Anything on the luxury side — think a silk set, perhaps with a monogrammed embroidery — hasn't been pulled off since the days of Hefner and Sinatra.
This is why most men default to the basketball short or the boxer brief. Perhaps paired with an old cotton t-shirt. But nothing exciting, dedicated, or interesting.
But LifeLabs is changing that. And not with style, per se. But with science.
They offer a featherlight, soft-as-a-cloud Sleep Top and Sleep Bottom tailored for both a high level of comfort and delivering meditative, deep sleep. That's thanks to the magic of CoolLife, the world's first thermally transparent fabric that lets your body heat escape, regulates your body temperature, and continuously cools your core temperature by 1.9F throughout the night. A/C you can wear, more or less.
And thanks to a special Valentine's Day promotion, now is your chance to experience for yourself at a discount. From now through Feb. 14, any single sleep item (set, top, or bottom) is 25% off via their website. As an added bonus, if you go with the set, you can nab a second one at 50% off with the promo code "LOVELABS50" at checkout.