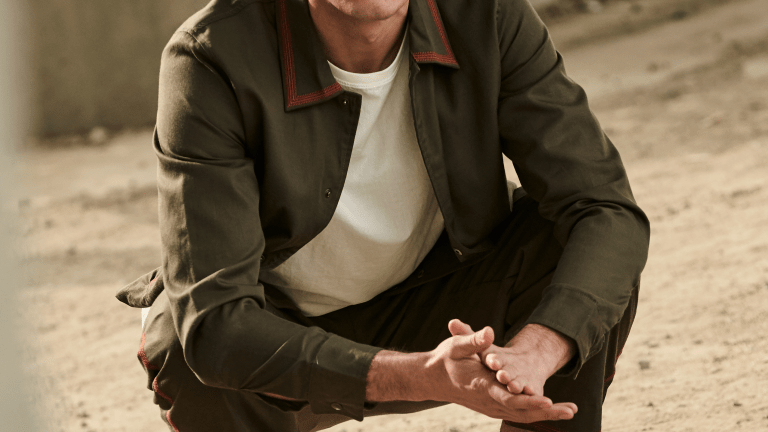 The Levi's Made & Crafted x Josh Peskowitz Collection Has Arrived
Levi's Made & Crafted just unleashed a super-cool collaboration with renowned style icon (and Magasin co-founder) Josh Peskowitz. From his O.G. video talk show on Men.Style.com to pursuits with Bloomingdales and more, we've always admired his eye for everything cool.
The capsule collection is as refined as it is laidback and includes a woven tee, short jacket, long chore coat and wide crop pant. Each is made with luxe Japanese fabrics and feature a subtle embroidery that unifies the collection. The progressive silhouette of the pants and tee might not be for everybody, but there's no denying the timelessness of the outerwear.
Available now through Levi.com, this is definitely something you want on your radar.