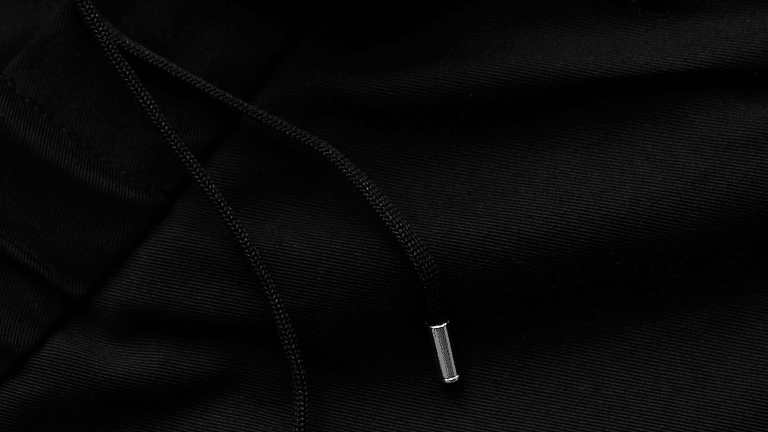 New Versions of Our Favorite Heavyweight Trouser Just Arrived
Last summer we told you about innovative British clothing brand L'Estrange London, which believes men's apparel should be beautifully designed, effortlessly elegant, and incredibly versatile. A sentiment we have often expressed ourselves.
Their initial offering, the 24 Trousers, was aimed at having you feel neither overdressed nor underdressed, but always exactly right. If 007's wardrobe contained a single pair of pants, these would be the ones—able to go from redeye to meeting to chic dinner and every occasion in between.
And now the brand has issued a weightier version of the 24 Trouser in a heavier fabric custom-developed for structure and warmth. Originally available in black and navy and now available in dark beige and dark khaki, it features the same perfectly engineered fit: slim but not skinny, along with "Power Stretch" technology with enough elasticity to be forgiving when you need it.
And L'Estrange London assures us it's also the most comfortable trouser you'll ever own, with a stretch waistband with cord fastening complete with luxurious brass cord-ends.
And as always they offer free express delivery, hassle-free returns, and best of all, a one-year guarantee on every item they sell. Get handsome with a pair here.