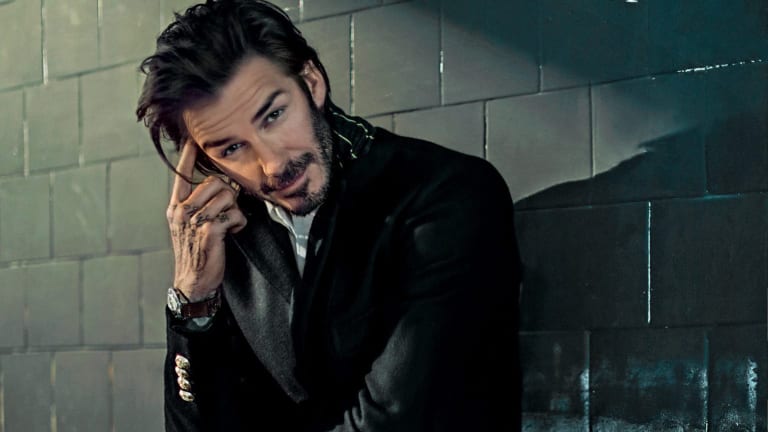 David Beckham's Kent & Curwen Brand Is Currently 50% Off
Led by Daniel Kearns David Beckham, revived heritage label Kent & Curwen makes some of our favorite clothes on the planet. And now they're more affordable than ever, thanks to an extensive 50% off sale.
Their sunbleached sweatshirts with the label's signature Rose of England badge are especially cool and their grail pieces – like the corduroy bomber jacket, below – are suddenly affordable at half off.
If there was ever a time to invest in some DB-approved style moves, it's now....