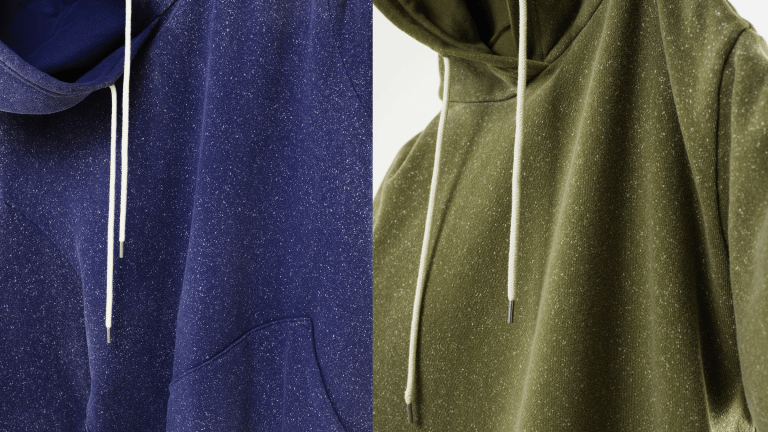 John Elliott Unleashes the Salt Wash Hoodie
Los Angeles-based designer John Elliott has just released the Salt Wash Hoodie, which is cut from a custom knit French terry finished by hand with a mineral spray. The result is chalky and faded from a distance but intricate and unique up close, as each particle is clear and visible. No two pieces are the same, either.
The relaxed look has a dropped shoulder fit and is made in California. Available in a mix of colorways right here.