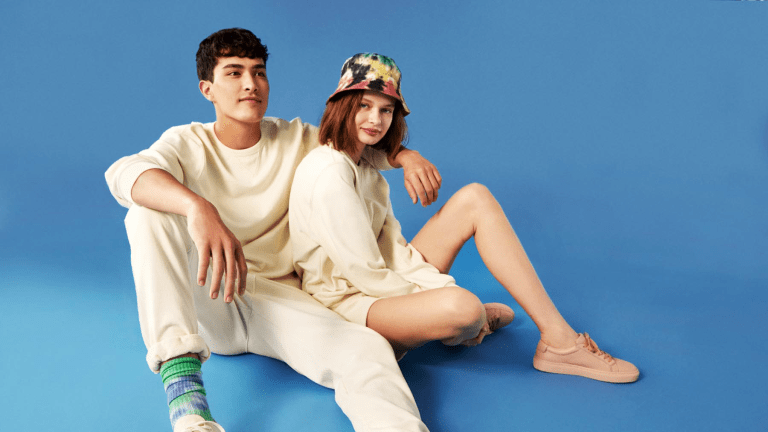 Italic Launches 100% Recycled Collection of Tees and Sweats
Italic just launched a very cool collection of eco-conscious t-shirts and sweats, each made from a special combination of recycled plastic water bottles and post-industrial cotton.
Slightly oversized and universally flattering, each new piece is available in a handful of goes-with-everything colorways with pricing starting at just $30. If you're into it, upgrade your wardrobe here.