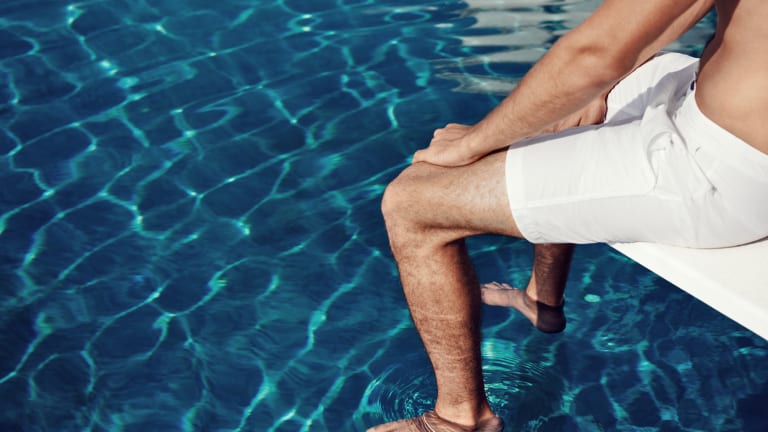 How To Look Like A Stylish Billionaire On Your Next Vacation
A deadly simple guide.
Even if you're not rolling around in Evan Spiegel money, the billionaire CEO of Snapchat and beau to supermodel Miranda Kerr, that shouldn't stop you from looking the part. As we enter into vacation season, the easiest way to look like "the man" by the pool or on the beach is by loading up on the latest gear from our friends at Onia. Simple, understated, and as luxurious as swimwear and clothing can be, everything they do is the real deal. Their Resort 16 lookbook, highlighted below, shows you how to pull off tailored swim trunks, lightweight shirts, and breezy polos perfectly. Enjoy the sun.