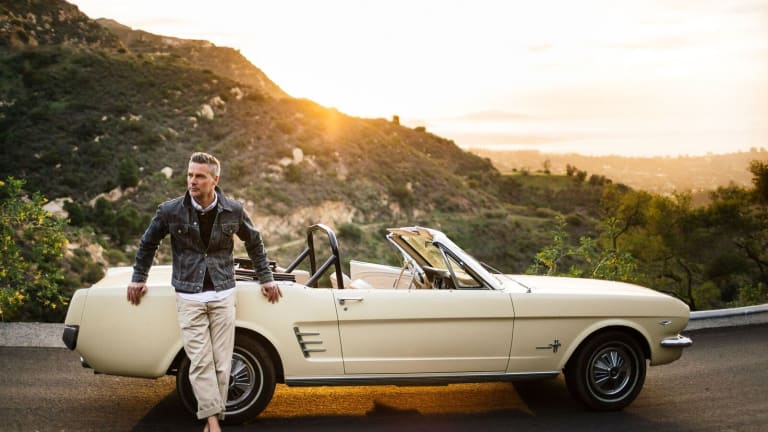 The History Of SeaVees And How They Helped Pioneer Casual Style
A stylish look at the iconic sneaker brand.
Really enjoyed this quick video which dives into the history of SeaVees sneakers, their obsession with the casual California lifestyle, and how the brand continues to push their old school Golden State aesthetic further in modern times. That vintage Mustang ain't bad to look at, either.
If this video made you want to pick up a pair, we found them at $20 off for you. Get after it.