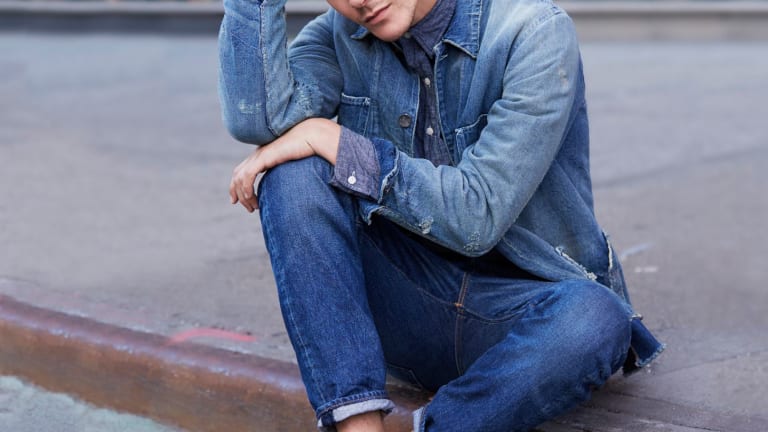 The Brilliant History Of Levi's Signature 501 Jeans
As classic as they come.
The creative team at Levi's made a really fantastic documentary on their 501 Jean, one of the most iconic pieces of menswear ever created. It has had a huge influence and impact on popular culture, fashion and style over the years, which this video dives into wonderfully.