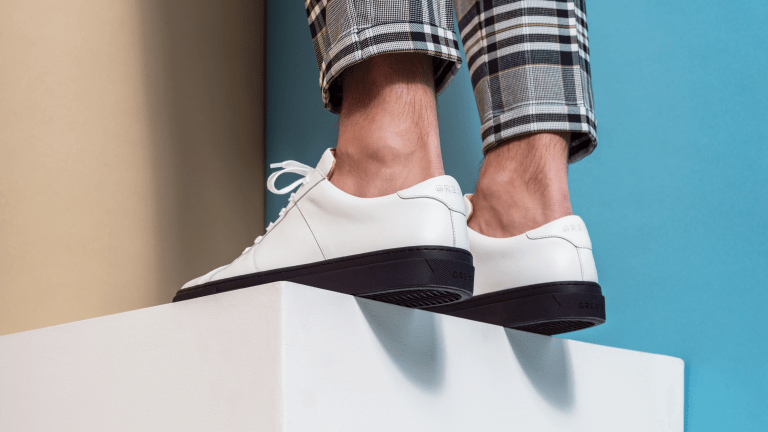 GREATS Unveils Six New Colorways of Their Best-Selling Sneaker
GREATS just dropped their new S/S 2018 collection consisting of six new colorways in their classic, best-selling Royale silhouette.
The high-end sneakers are handmade in Italy and feature premium materials like full-grain leather, which only gets better in age. The interiors are lined with supple leather, which not only boosts comfort but makes sock-wearing completely optional. I own a few pairs of GREATS shoes and can verify how impressive they are sock-free. No blisters. No swampiness. Just perfection.
There's a lot to like here and as always, GREATS offers direct-to-consumer pricing that's hard to match. Pick up a pair today.