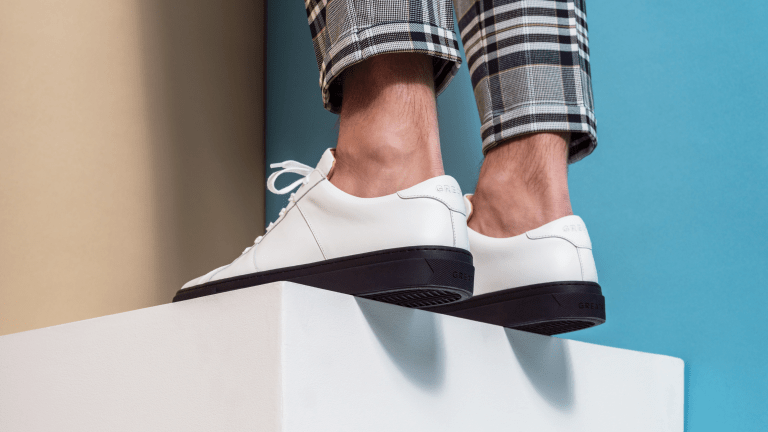 GREATS Sneakers for $34, Anyone?
Vertical footwear label GREATS is ending 2018 in a big way, offering the majority of their most post popular styles at 50% off. That means you can score their Wooster slip-on for $84, their perforated Rosen sneaker for $49 and yes, their Bab v2 sneaker for only $34.
On top of the above, they have dozens of other silhouettes and colorways to choose from, so check out all the sale style here and grab a pair or two before your size sells out. This isn't something to sleep on.