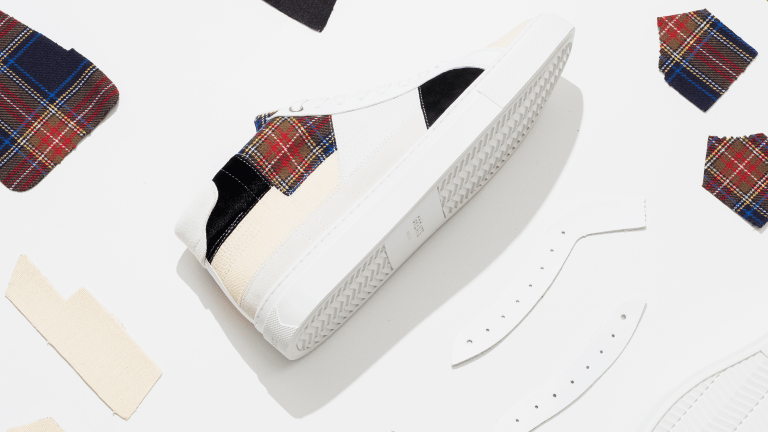 GREATS Launches Its First-Ever Upcycled Sneaker
Brooklyn-based footwear brand GREATS has just released the Royale High Patchwork, which opts for factory scraps — leather, suede, canvas, etc. — that make up a handsome, upcycled patchwork design. Environmental responsibility always looks stylish but this especially so.
Carrying extremely limited availability, it's priced at just $199 USD and ready to order right here.