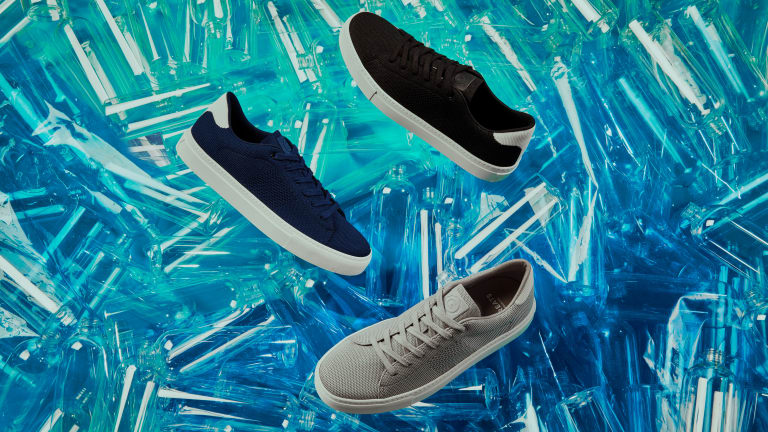 GREATS Unveils New Sneaker Constructed from Recycled Ocean Plastics
Brooklyn-based footwear brand GREATS just announced a new sustainable, lightweight, well-priced sneaker constructed with a special upper made from recycled ocean and single-use plastics. And even though each pair is the equivalent of recycling seven plastic bottles, it doesn't feel (nor look) like something a grungy hippy would walk tall in.
Handcrafted in Italy, the soft and breathable knit weave creates a dynamic cooling effect for maximum breathability while the rest of the shoe is fitted with luxe touches like a custom-molded performance insole to maximize comfort. And thankfully, each pair will also be packaged in 100% recycled materials.
Check out the six different colorways available at launch and grab your own set right here.