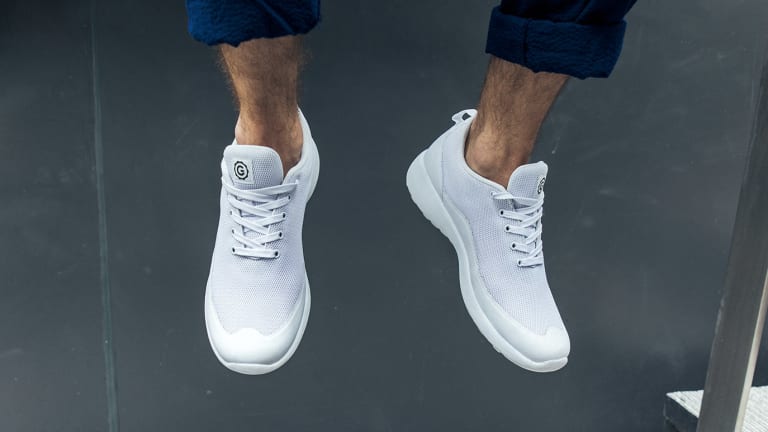 Greats Updates Their First Ever Sneaker With Alpine Jacket-Inspired Tech
One in each color, please.
The direct-to-consumer footwear legends at Greats just released The Bab v2, a super cool update to their first ever original sneaker that launched in 2013.
Boasting some of the most advanced, alpine jacket-inspired tech in sneakers, the shoes feature an ultralight mesh upper, plush honeycomb insole, a sleek, runner-inspired silhouette, seams secured by high-frequency tape to ensure maximum durability, added grosgrain pull-tabs for easy accessibility, and a slimmed down weight of under 18oz per pair.
Best part? Getting one of these in your life will only set you back $79. What a score.