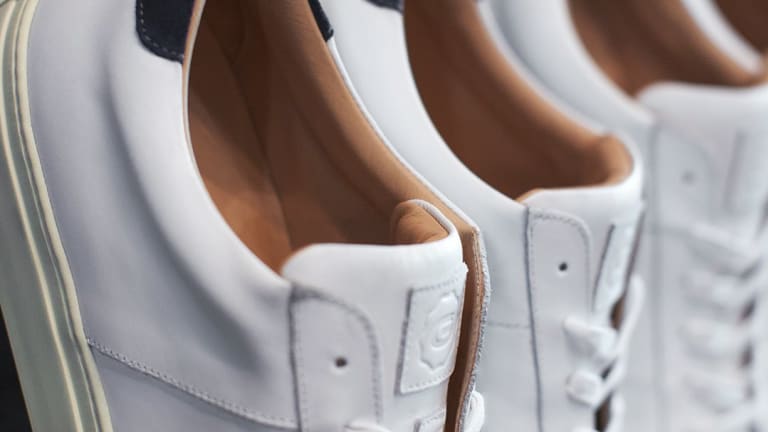 Now Is Your Chance to Save Up to 40% on GREATS Footwear
By now, you should be immensely familiar with GREATS, the footwear startup founded in 2012 by Ryan Babenzien and Jon Buscemi.
The vertical brand makes high quality and minimalist product and sells it directly to the consumer at a value price. From innovative desert boots and boat shoes to dozens of different sneaker styles, everything they touch is well made, well designed and a worthy addition to any wardrobe that appreciates casual coolness and comfort above all else.
And now thanks to a massive summer sale, their pricing has gone from "honest and fair" to "stop everything and buy four pairs." With styles up to 40% off and sneakers going for as low as just $35, this is an amazing opportunity to stock up on any style you've been eyeing.