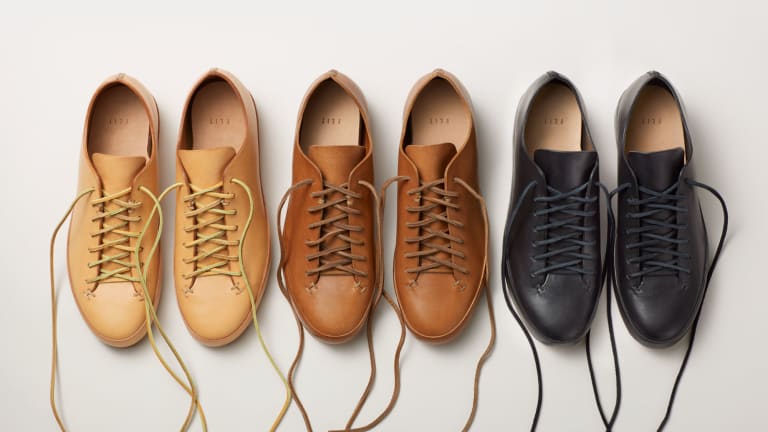 The Ultimate Leather Trainers for Quality-Obsessed Minimalists
The score.
Feit is a luxury minimalist shoe and accessory brand focused on footwear with one piece uppers.
Each product is made by hand using the finest materials, avoids synthetic substitutes at all costs, breaths amazingly, molds to the wearer's foot over time, and is extremely (and naturally) odor resistant.
Sure, they are a bit pricey, but if you ever hold a pair in your hand, you'll know why. You can shop the whole collection here, which has a little something for everybody.